Three Founders Publishing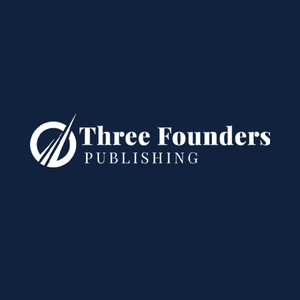 Three Founders Publishing
Three Founders Publishing is an independent investment research publishing business based in the historic Mt. Vernon district of downtown Baltimore, Maryland.
They provide their readers with a perspective of the markets and economy they won't find in the mainstream press. Big networks and financial news sites report on what has already happened — why the index du jour is up or down.
At Three Founders Publishing, their editors look to the future and to see what's coming next, and how to invest accordingly.
This forward-thinking approach allows them to deliver uniquely profitable viewpoints and investment ideas directly to their readers.
---