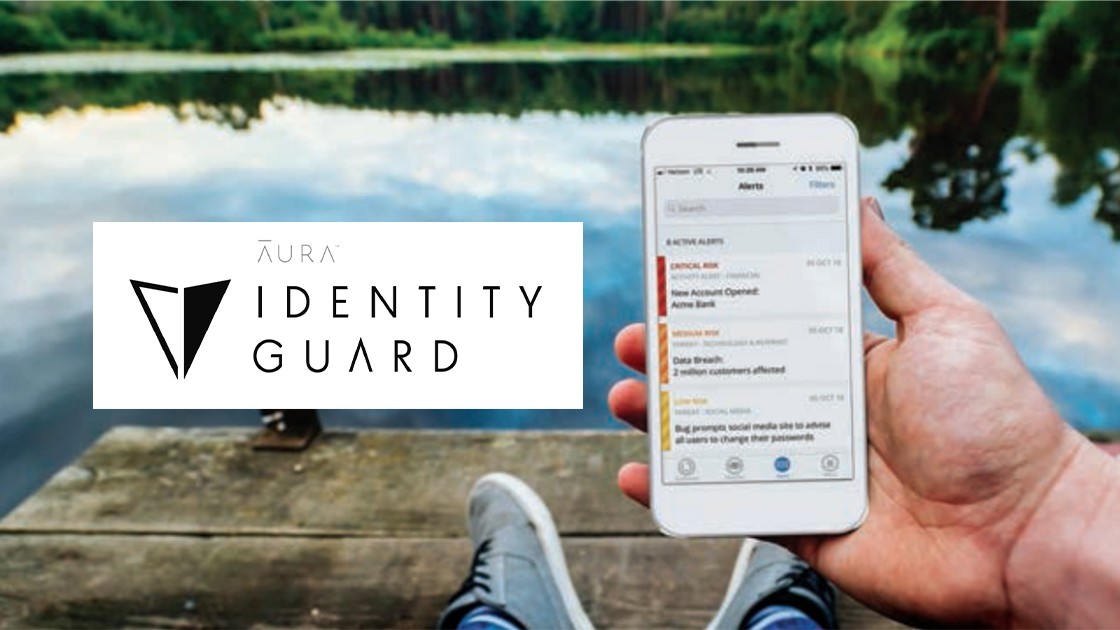 Identity Guard
Protect Yourself from Identity Theft!
---
Twenty years ago, your identity was your name and your social security number. Today it's a complex web made up of hundreds of digital pieces we share on a daily basis.

This is where Identity Guard® comes in. They have partnered with IBM® with Watson™ Artificial Intelligence to help protect your identity. Watson is highly intelligent, knows exactly what to look for, and is tireless – constantly scrubbing, constantly scanning.
No one can say that they can prevent identity theft, but Identity Guard comes close by monitoring millions of pieces of information that make up your identity. We've combined traditional monitoring with IBM® Watson™ powerful scanning to detect more threats and keep you better protected.
The faster you know about a threat, the faster you can act to protect yourself. Identity Guard looks out for you 24/7 to send you the fastest alerts through mobile app notifications and email.1
You'll never have to deal with identity theft alone. If Identity Guard detects a threat, they'll help you resolve it with expert guidance and a personal case manager from start to well beyond finish. All while being covered by their $1 million insurance policy** with stolen fund reimbursement.
Features
---
Included with all plans:
IBM® Watson

™

Artificial Intelligence
$1 million insurance with stolen funds reimbursement**
US-based dedicated case manager
Risk management score
Online identity dashboard
Mobile application
Value Plan:
Dark Web Monitoring
High-Risk Transaction Alerts
Risk Management Report
Safe Browsing Tools
Anti Phishing Mobile App
** Identity Theft Insurance underwritten by insurance company subsidiaries or affiliates of American International Group' Inc. The description herein is a summary and intended for informational purposes only and does not include all terms' conditions and exclusions of the policies described. Please refer to the actual policies for terms' conditions' and exclusions of coverage. Coverage may not be available in all jurisdictions.
1ath Power Consulting, February 2018
Commitment
---
Subscribe to the Value Plan
Member Bonus will be revoked for quick cancellations
Receive your Member Bonus!
Member Bonus will be paid out within 2 weeks of purchased subscription
---
More offers from Identity Guard
No more offers from Identity Guard