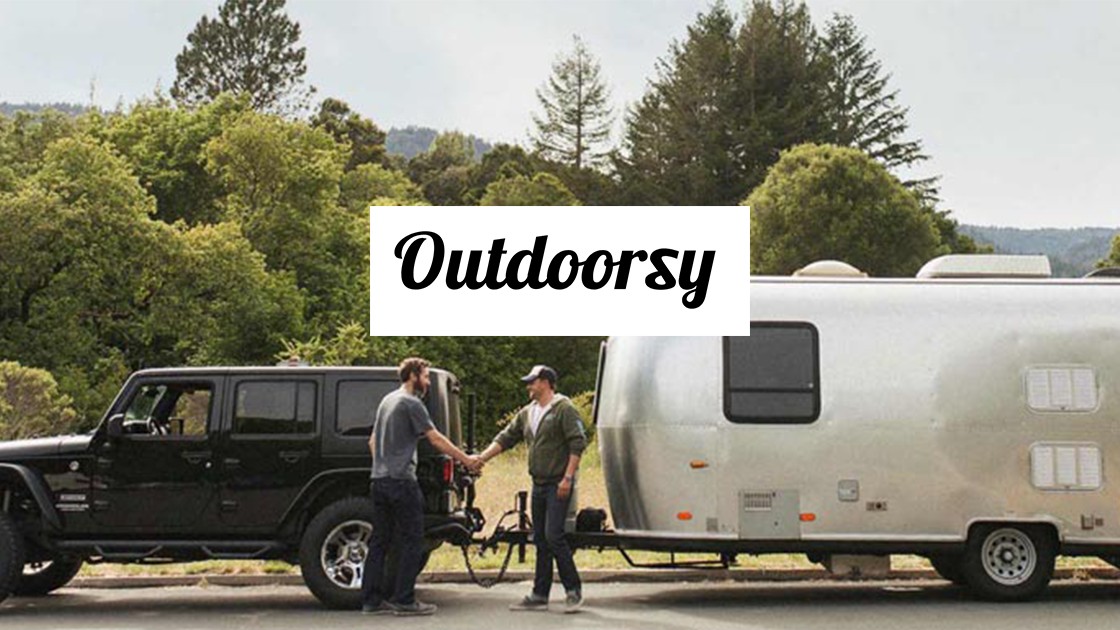 Experience the Outdoors with the Best RV/Trailer Rentals on the Planet!
Rent an RV, Van, or Camper for your next exciting adventure!
---
An RV marketplace for consumers and pros.
Lots of folks own RVs. Lots of folks want to rent RVs. Outdoorsy is how they meet.
Outdoorsy is the most comprehensive platform for outdoor travelers to rent stylish awesome RVs in the nation. Their selection spans vintage Airstreams, toy haulers, fifth wheelers, Class A, B, and C of RVs, as well as garden variety trailers and motorhomes.
For professional RV rental companies, Outdoorsy launched Wheelbase for inventory management, utilization rates, and the best insurance in the business.
Outdoorsy is safe, easy, fully insured, and has a great local selection. They're free to join and have no membership fees of any kind. Discover amazing RVs to travel in - or rent out your own!
Features
---
The RVs you'll find on Outdoorsy are as individual as you are. Rent one for a weekend, a week or more.
You're covered with Outdoorsy's industry-leading protection packages provided by their partner, Liberty Mutual.
Outdoorsy offers ongoing support to help you along the way.
Commitment
---
Click the "Claim This Offer!" button on this page and rent an RV, Van or Camper
Member Bonus is paid within 48 hours upon the start of your first trip
Prices vary by each rental
---
More offers from Outdoorsy
No more offers from Outdoorsy