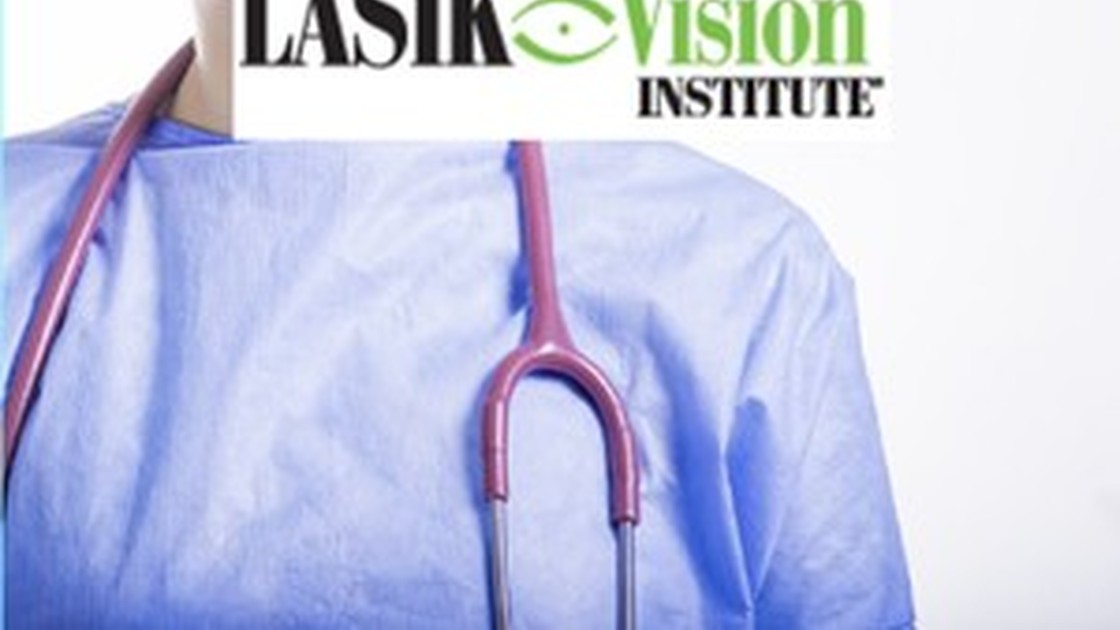 Product Title
Product Sub Title
---
Your eye sight is extremely important to us and we want to make sure this life changing procedure is as positive as possible.
Traditional LASIK Surgery (laser-assisted in-situ keratomileusis) is the most frequently performed laser vision correction procedure. A hinged flap is created on the eye's surface, and an excimer laser is used to reshape the underlying corneal tissue, so that the eye's focusing power is improved.
Features
---
• The procedure lasts about 5 to 15 minutes
• Minimal discomfort
• Short recovery time
• Almost immediate results
Commitment
---
• Rebate payout occurs after completion of surgery.
• Avg. cost without rebate: $1,700
• Avg. cost with rebate: $1400
---
More offers from Lasik Vision Institute
No more offers from Lasik Vision Institute