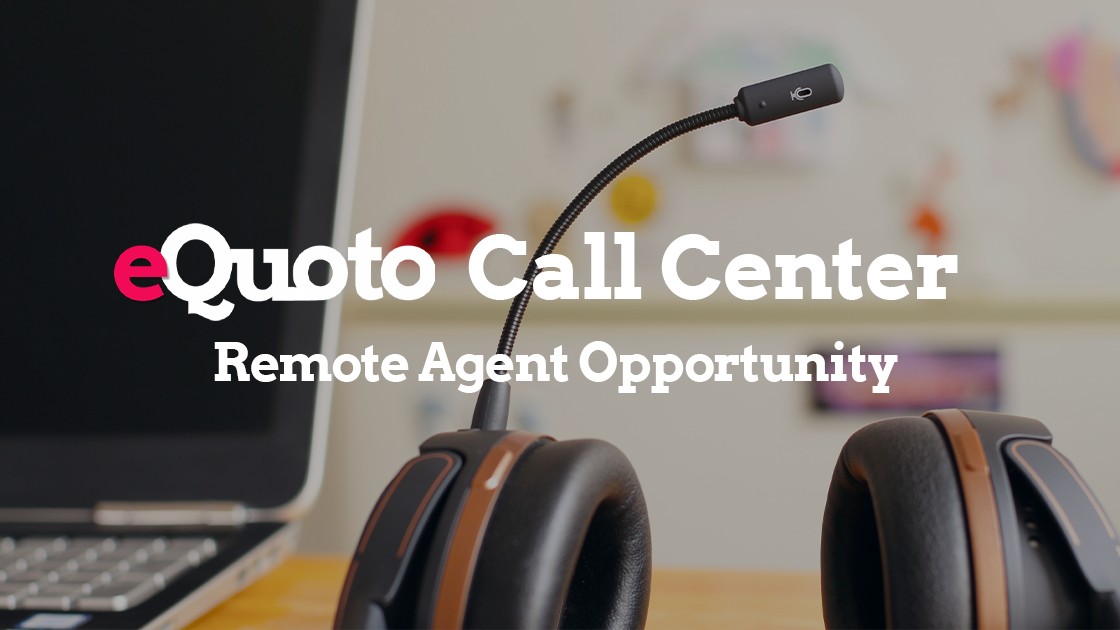 Job Opportunity - Remote Call Center Agent
Are you looking to work from home? Want to set your own hours? Get paid weekly?
---
eQuoto is looking to grow our team of remote agents. Login to our dialing platform from the comfort of your own home. You will be taking potential leads through an 8 question survey to determine if they are eligible for certain government programs, and then getting them off the phone. Set your own hours - paid weekly. Necessary training is provided.
US Residents Only (Currently N/A to Residents of California)
Requirements:
Positive mindset
Coachable attitude
Reliable high speed internet connection
Must have late model personal computer.
Noise canceling headphones will be provided.
A quiet space with limited background noise.
Must be friendly, personable, and handle rejection well.
Looking for experienced telemarketers.
Features
---
Flexible hours
Work from home
Paid weekly
Commitment
---
Begin the application by clicking "Go to Offer"
Fill out all fields with valid information.
Signup or referral bonus will be paid after first month of employment.
US Residents Only (Currently N/A to Residents of California)
---