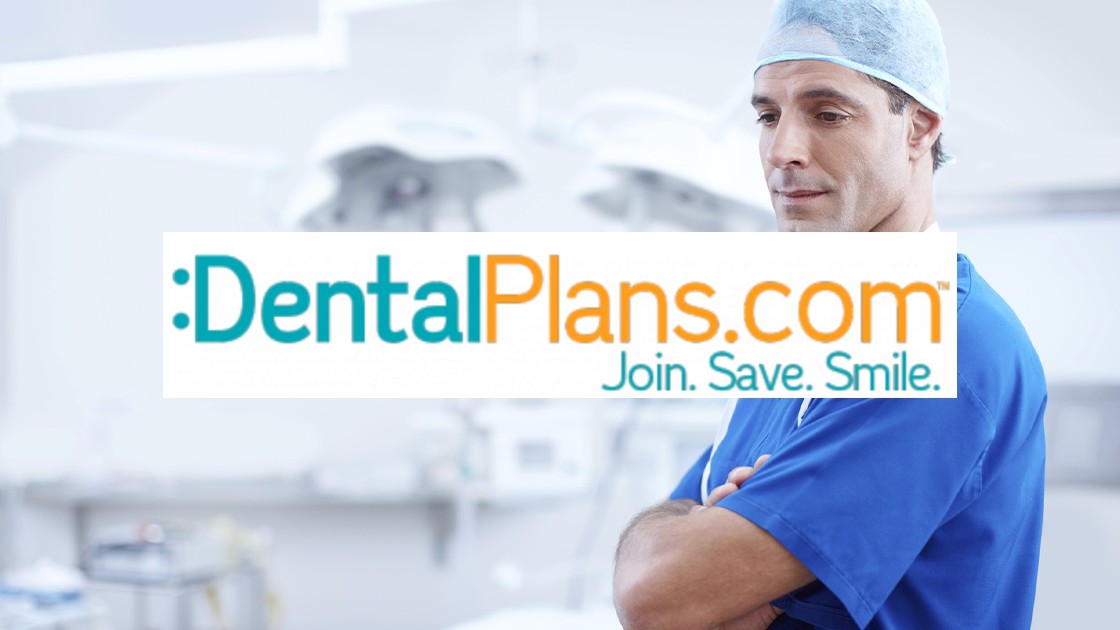 Save up to 60% on Dental Care with these Low Cost Plans!
Discover affordable dental plans for individuals and families
---
Dental savings plans – sometimes called "dental discount plans" – are an affordable, flexible alternative to traditional dental insurance. Think of them as a buyer's club for your teeth, you join the club and get member-only discounts. With a dental saving plan, you can expect savings of 10-60% on dental care.
After you join a dental savings plan, you gain access to a network of dentists who have agreed to provide discounted rates to plan members. You pay the discounted rate directly to the dentist after receiving dental care.
Features
---
Save 10-60% on Dental Treatments from a Nationwide Network of 100,000+ Dentists.
Reduced rates on viturally all of your dental care:

Preventative care
Restorative care
Specialists
Cosmetic treatments

Use whenever needed with no maximum annual spending limit.
Immediate savings as soon as your plan activates - usually within 24 - 72 hours of joining.
Easy to join and use.
Commitment
---
Click the "Claim This Offer" button on this page and sign up for a plan
Once your plan is activated, you will receive your member bonus after 30 days.
---
More offers from DentalPlans.com
No more offers from DentalPlans.com