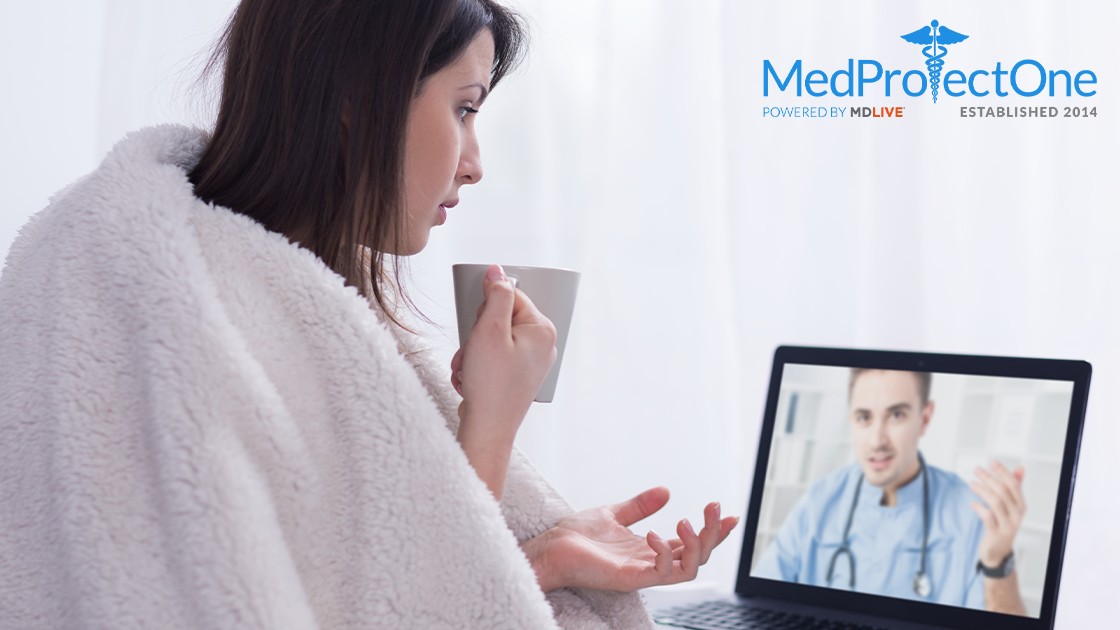 Get Unlimited Doctor Appointments for $39/month with MedProtectOne
24/7 Telehealth Care for Adults and Children
---
MedProtectOne's doctor network has been trusted by millions since 2006. Their network offers contactless COVID-19 and 50+ other medical evaluations by board‑certified doctors in your state 24 hours a day. Get doctor early diagnosis by phone or video chat—critical prescription medication can often be delivered by your local pharmacy same‑day.
Features
---
No medical insurance is required and there are no copays or deductibles.
MedProtectOne's network of over 1,400 doctors is currently assisting patients with the following:
COVID-19 evaluation
Family healthcare
Cold/Flu
Rashes
Sports Injuries
And 50+ non-emergency conditions
Commitment
---
Click the "Claim This Offer" button on this page and sign up for a plan.
Once your plan is activated, you will receive your member bonus after your second monthly payment.
Member bonus is voided if you cancel before the second monthly payment.
---
More offers from MedProtectOne
No more offers from MedProtectOne